wvrs5@yahoo.com


or write to:
The Woodstock Volunteer
Rescue Squad, Inc.
P.O. Box 221
Woodstock, Virginia 22664





Home

History

Members
Active
Associate
Juniors

Upcoming Events
and Fundraiser

Building

Squad apparatus





The equipment used to help others in their time of need...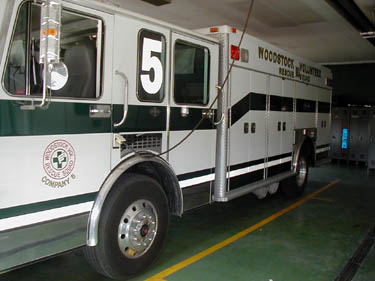 Squad 5 is the heavy squad apparatus that is used in vehicle extrication. The unit is also used for its cascade system to fill air cylinders for SCBA.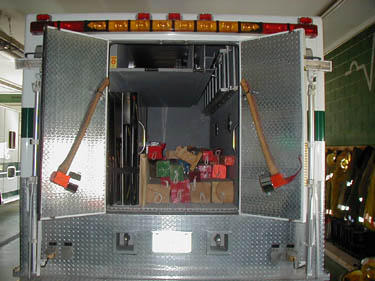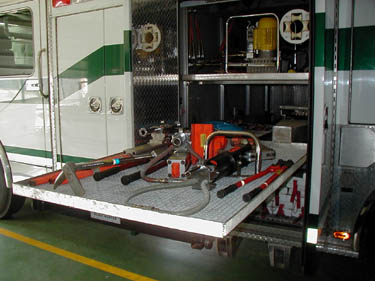 During times of increment weather, it's always best to used Tactical 5.




And, of course, there are the ambulances.