wvrs5@yahoo.com


or write to:
The Woodstock Volunteer
Rescue Squad, Inc.
P.O. Box 221
Woodstock, Virginia 22664





Home

History

Members
Active
Associate
Juniors

Upcoming Events
and Fundraiser

Building

Squad apparatus


Events and Fundraisers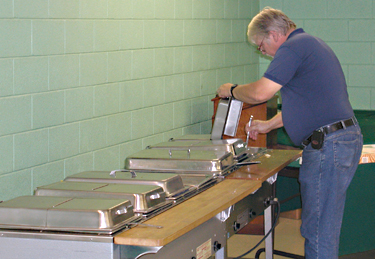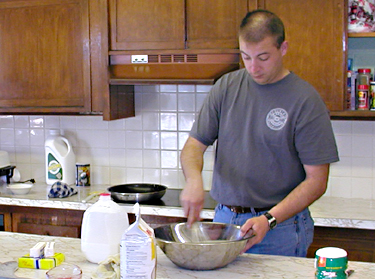 Due to the construction to add onto the present building and renovation to the kitchen and dining room, the squad unfortunately has to postpone any functions until the addition and renovations are complete.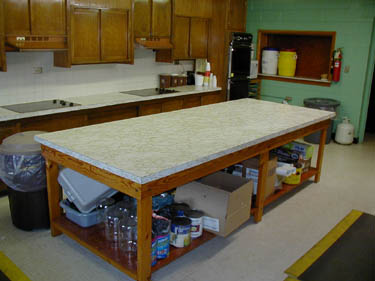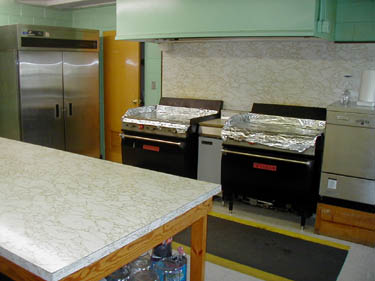 The kitchen is used for many events other than cooking the monthly squad breakfasts.

The kitchen and meeting room can be rented for family or business functions. Please contact the Building and Grounds Officer to reserve the room.